Introducing Sky Images: Fun Matching Game – the perfect game for anyone who loves a challenge and enjoys spending time outdoors!
In this mobile game, you'll be tasked with matching images of the sky with clouds, and the accuracy of your fit will be calculated as a percentage. 100% would be a perfect match, but don't worry if you don't get it right on your first try – the more you play, the better you'll get!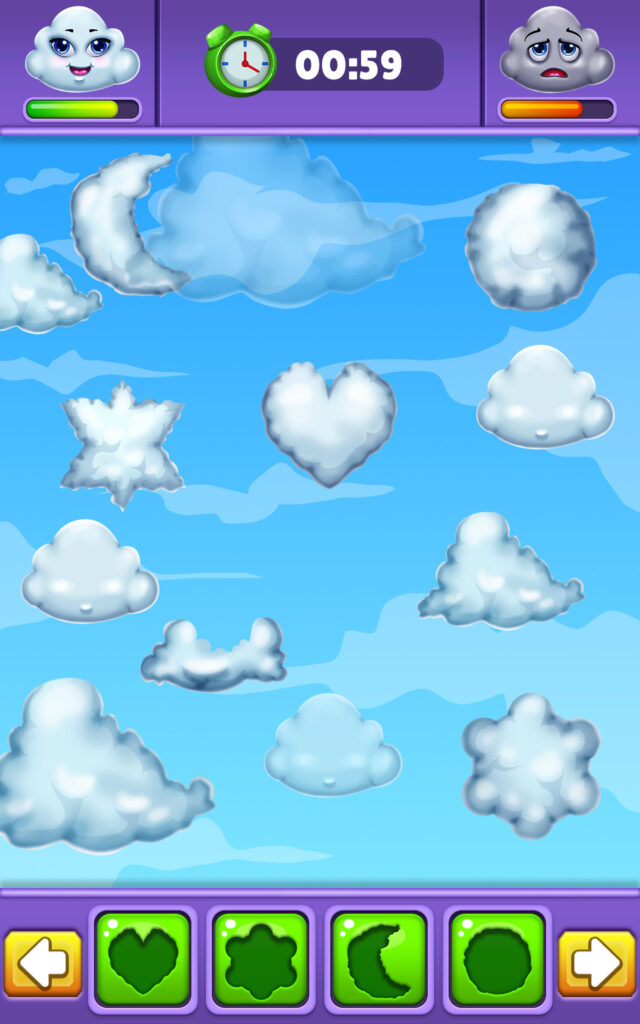 Whether you're taking a break from work or just looking for something to do on a rainy day, Sky Images: Fun Matching Game is the perfect way to pass the time.
Click here now to sign up for updates about when Sky Images: Fun Matching Game launches!