Developing great games for you!
JanB Games is a small indie game development company that has been making mobile games since 2021. Our team comprises a handful of talented freelancers, including artists and programmers. We develop our games in Unity3D. We are small but passionate!
We're passionate about gaming, and we want to make the best possible experience for players by creating meaningful gameplay experiences with an emphasis on originality. We make games that we would play and enjoy!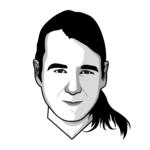 I'm Jan. I started JanB Games in my spare time, and now it's my side hustle next to my day job as a manager in a software company. I love gaming, and with freelancers worldwide, we create mobile games that people love. My goal is to turn this hobby into a full-time job!
Tehmasip is our lead developer and a passionate and professional 2D and 3D game developer freelancer from Pakistan. He has been interested in game development since he was little, so he pursued his dream career as a game developer. Tehmasip loves to help people through their problems with the best solutions possible, always giving advice when needed.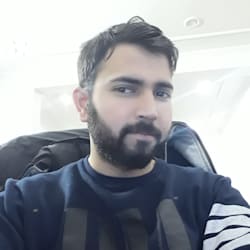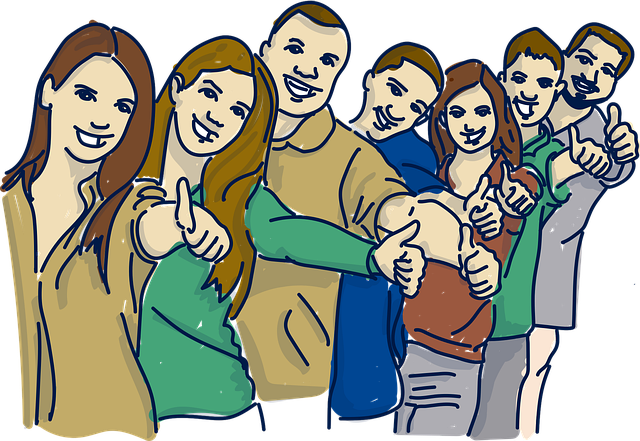 Besides Jan and Themasip, the indie game studio JanB Games also works with various freelancers who program, design graphics, create game icons, translate texts and cover all other skills that our respective game project requires. This allows us to have access to a wide range of expertise and be able to tackle any challenge that comes our way.
JanB Games isn't just about releasing one game after another – it's about creating something that will be played by gamers all over the world!
Let's get in touch