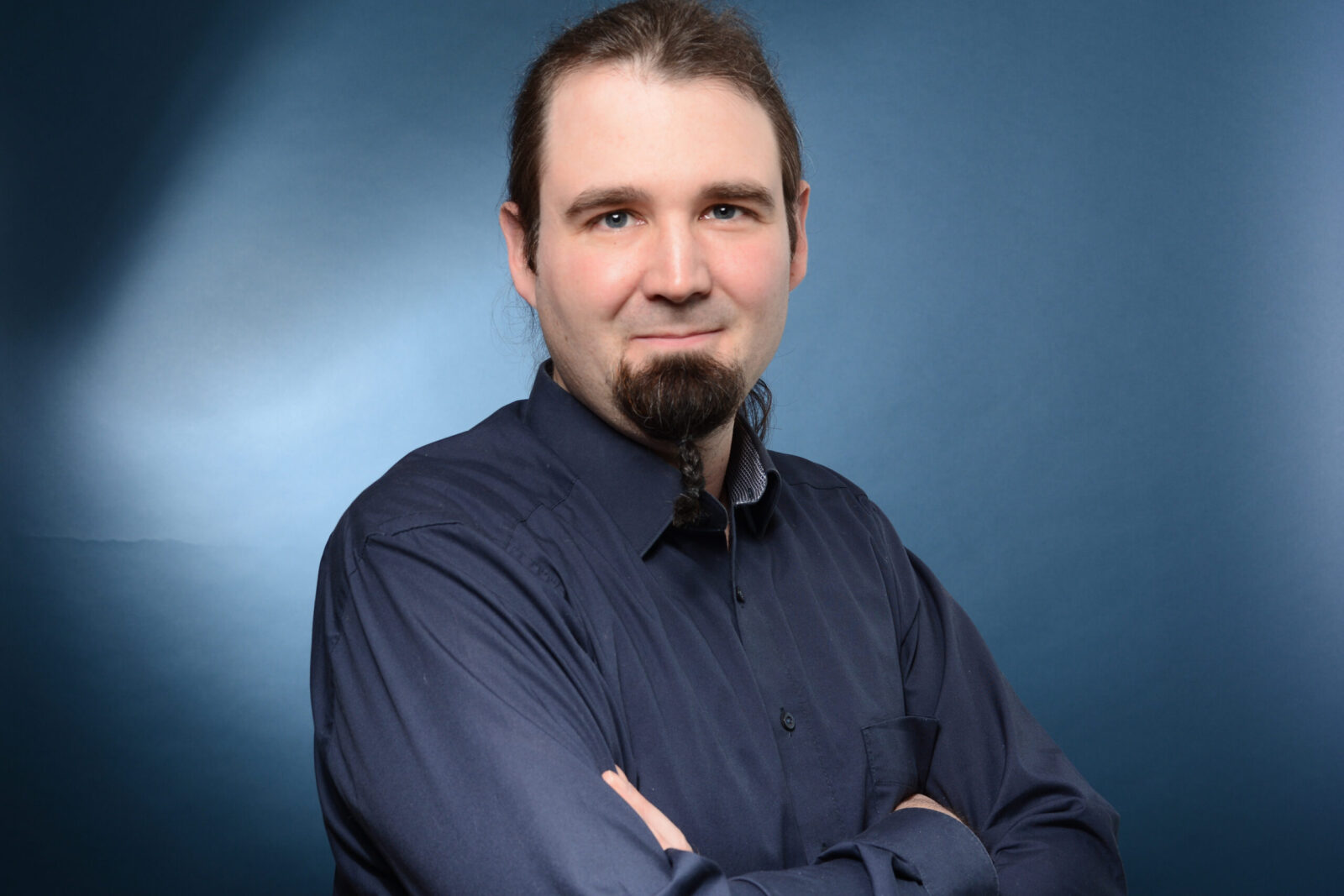 Welcome to the realm of Jan, a passionate Game Producer whose professional journey mirrors an exciting RPG quest. Each stage of this journey has brought unique challenges and achievements. Step into my personal quest log, where I share the key milestones of my career path.
Quest 1: The Beginning of My Journey
My adventure started in the realms of process management and academic research.
Objective: Explore the world of process management
Achievements: PhD in Business Informatics, initiation into project management
Quest 2: Rise to a Project Master
At HIS eG, I embraced the challenge of leading the Project Management Office and acting as the Deputy Director.
Objective: Take the helm in project management
Achievements: Leadership of over 200 major projects, development of leadership and organizational skills
Quest 3: Transition to the Gaming World
Alongside my main career, I discovered my passion for game development, venturing into independent game production.
Objective: Delve into the universe of game development
Achievements: Self-study in Unity, partnerships and projects on Fiverr, nearly 100 5-star ratings
Quest 4: The Current Chapter as a Game Producer
My current role at kr3m. media GmbH allows me to start fulltime in game producing.
Objective: Lead exciting HTML5 game projects to success
Achievements: Successful game developments and leading creative teams
Your Role in This Quest – Join My Gaming Adventure
Now that you've journeyed through the chapters of my past adventures, I ask you: Will you be part of my next thrilling chapter? I'm always in search of fellow adventurers, ready to tackle new challenges and explore the world of gaming together. If you feel our paths are meant to cross, don't hesitate to connect with me on LinkedIn. Let's talk about potential quests we can embark on together and discover how we can achieve greatness as allies. I look forward to welcoming you on my journey!