Welcome to JanB Games Website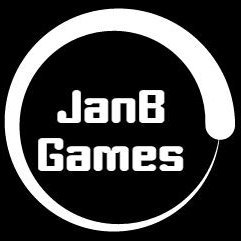 Developing great games for you!
We have a couple of really good games that we think you'll enjoy!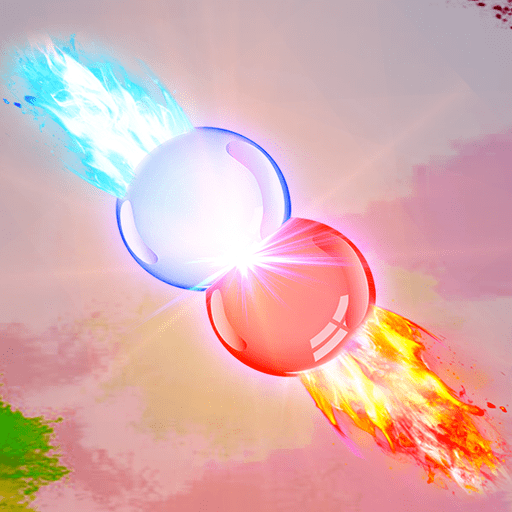 In this mobile strategy game, you control an army of the dots and micro-manage them to take over your opponent.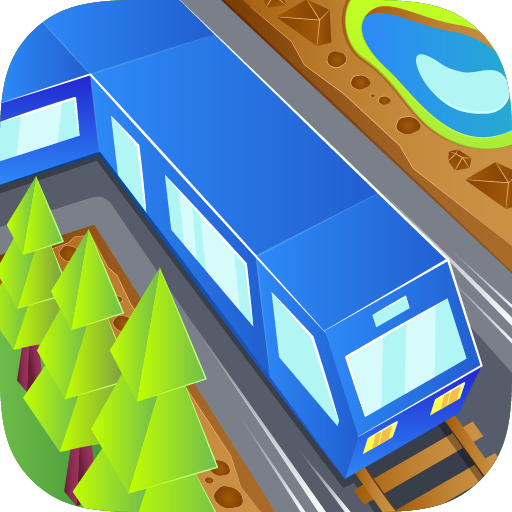 Train Sliding Puzzle Rail Rush
Train Sliding Puzzle Rail Rush is a simple, fun, and addictive sliding puzzle train game.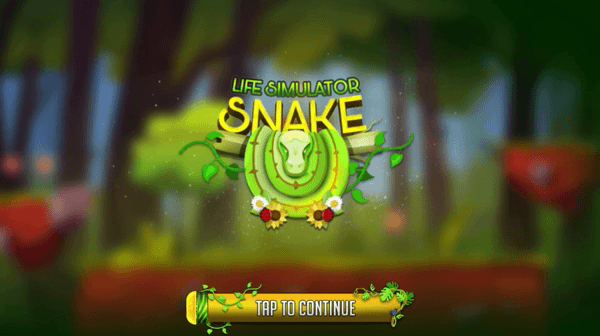 Coming Soon
Snake Game
The game will be available on Android devices. It will feature an extensive single-player mode, as well as different gameplays and achievements.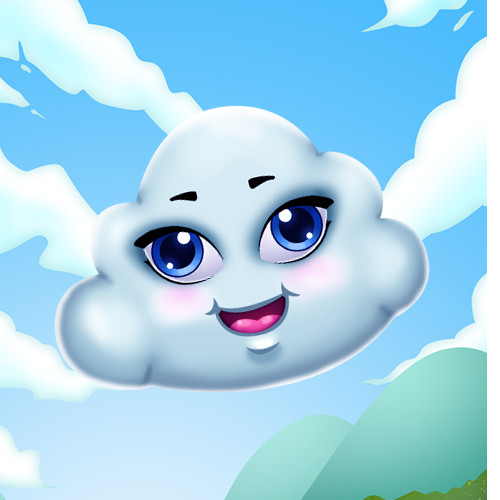 Coming Soon Sky Images: Fun Matching Game
In this mobile game, you'll be tasked with matching images of the sky with clouds.

Check out our Latest Posts
Follow us