My name is Jan. My professional journey began in process management, where I earned my doctorate on "Process Management for the Implementation of Integrated Information Systems in the Higher Education Sector". This path led me through various leadership roles in project management, including heading a PMO for a portfolio of over 200 major projects and serving as a deputy executive. To learn more about my background and experiences, visit my About Me page.
Faced with the pivotal question of what I would do if time and resources were unlimited and failure was not an option, I found my true calling: producing games. This passion for gaming guided me into the gaming industry, where I am now immersed in my role as a Game Producer. My mission is clear – to create influential games that enthrall players across the globe.
Join me on this exciting journey. Learn more about my projects, gain insights through my blog, and explore the services I offer to bring gaming ideas to life. Together, let's shape the future of gaming!
Explore the Highlights of My Game Producing Blog
Dive deeper into the world of game producing with select posts from my blog. Here, I regularly share my latest insights, experiences, and reflections from the dynamic realm of game development. Each post is a piece of my journey, offering valuable perspectives on the challenges and triumphs of being a Game Producer. Be inspired by these highlights and gain new insights into the gaming industry. For a comprehensive view of all my thoughts and explorations, visit the full blog overview.
My Projects: A Glimpse into My Journey as a Game Producer
Explore my portfolio, featuring a selection of key projects that have shaped my path as a Game Producer. Each project, though few at the moment, is a significant stepping stone in my career, showcasing my dedication and commitment to creating engaging and unique gaming experiences. Browse through a clear and concise display of my work and gain detailed insights into each project. Click on each tile to uncover the story and achievements behind each game.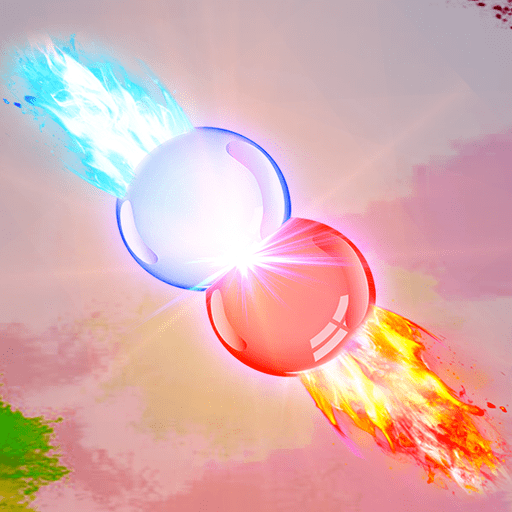 Dots Strategy Games War – RTS: In this mobile strategy game, you control an army of dots and micro-manage them to take over your opponent.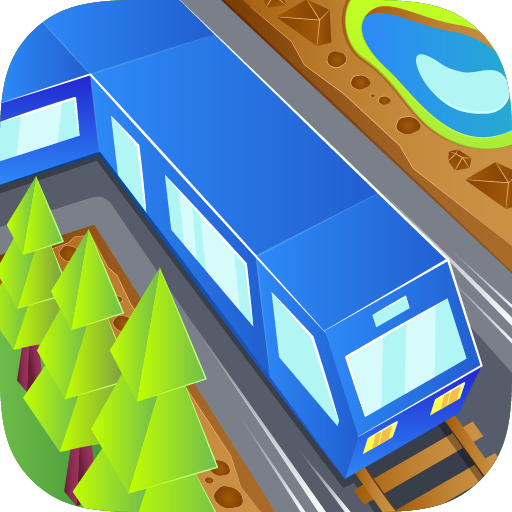 Train Sliding Puzzle Rail Rush is a simple, fun, and addictive sliding puzzle train game.
From Idea to Reality: My Fiverr Projects
Starting as a client on Fiverr, where I found passionate developers to bring my initial game ideas to life, my path quickly evolved. Soon, I was on the other side, offering my services as a Content Creator and Game Producer, turning not just my dreams but also those of my clients into reality.
With nearly one hundred 5-star ratings on Fiverr, it's clear: I live by this slogan. Each rating is a testament to my ability to lead projects from the concept phase to execution. It's not just about having ideas, but making them a reality – whether it's through engaging gaming articles or producing a game.
Discover how I transform my passion for gaming into tangible outcomes through SEO-optimized gaming articles and professional game producing services on Fiverr. Take a look at my projects and see how I live and breathe my motto "I make things happen" in every piece of work.
Get in Touch with Me
I'm always eager to connect with like-minded individuals, fellow professionals, and gaming enthusiasts. Whether you have questions, wish to discuss a collaboration, or simply want to say hello, I'm just a click away. Feel free to reach out to me. Your messages and inquiries are always welcome!